AppSheet - the platform to create no-code applications for all audiences. Google Cloud's AppSheet is a codeless app development platform - allowing you to quickly develop mobile and PC apps using your existing data.
Anyone in the organization can create apps and automate processes
Create and deploy cross-platform apps in real time
Discover the world with rich location data for over 100 million places, enabling to find specific places using phone numbers, addresses, and real-time signals.
Cloud Ace's consulting team and engineers will
Provide solutions according to business development needs
Service plans optimize application development costs
Technical Support 24/7
Cloud Ace is providing various training programs on Google Cloud such as: Fundamental Cloud, Data Engineer courses, ... We also provide AppSheet courses to help engineers and businesses develop the perfect application in the most optimal time - in accordance with the self-development capacity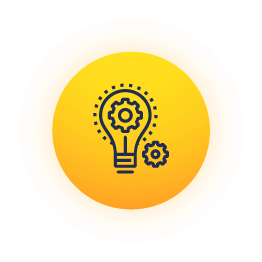 System Architecture Assessment
Assess the suitability of the customer's current system architecture, and at the same time understand the customer's requirements from which to propose the most suitable architecture.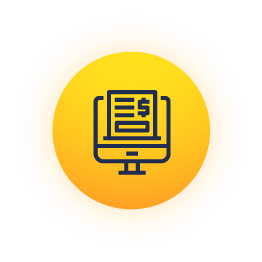 Consulting on optimizing operating costs
Cloud Ace expert's team will work with customer side system, and at the same time evaluate the current system's infrastructure, thereby making recommendations for optimal system operation most in terms of cost.
CONTACT US TO FIND OUT MORE