Optimizing construction and maintenance costs, operating the system on Google Cloud
Optimizing the cost of building, maintaining and operating systems on Google Cloud.
In the process of digital transformation, to optimize the cost of building and operating the system, many businesses have chosen public cloud computing for their IT systems.
1. Fast Deployment
With flexibility and can be used anytime, anywhere, public cloud will help businesses shorten the time to build and deploy the system.
2. Flexibility
With the freedom to customize configurations and services on the public cloud, it will give businesses more flexibility in the process of building and operating the system.
3. Cost saving
Using public cloud will help businesses in:
• Save on initial investment in infrastructure construction
• Saving operating costs, hardware maintenance.
• Save on usage costs, only pay for what you've used.

Cost optimization consulting
With a team of leading experts on Google Cloud, Cloud Ace is committed to helping businesses optimize costs for the current system in the most effective way, helping businesses save costs to reinvest in services. other, thereby enhancing their competitiveness.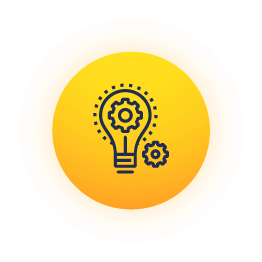 System Architecture Assessment
Assess the suitability of the customer's current system architecture, and at the same time understand the customer's requirements from which to propose the most suitable architecture.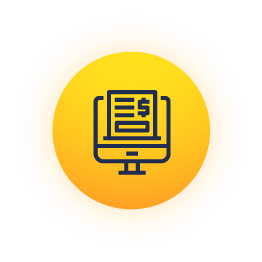 Consulting on optimizing operating costs
Cloud Ace expert's team will work with customer side system, and at the same time evaluate the current system's infrastructure, thereby making recommendations for optimal system operation most in terms of cost.
CONTACT US TO FIND OUT MORE